フォトグラファーの本棚 English edition.
Off to England With My Camera.
Travelling the Exquisite Globe—A Photographer's Bookshelf—

はろー!いつの間にか下書きがいっぱいになっていたのでこちらを投下っ

2019〜2020年に連載させていただいていたコラム「カメラを片手にイギリスへ」。
その中からお気に入り記事をピックアップして英訳してみました。

最後にリンクを貼っておきますので、ぜひ日本語版もご覧ください☺️

〜
Hello everyone. This is Akane Ban, a university student based in England.

Since my last article "A Photographer's Bookshelf" received quite heartwarming compliments, I hope you won't mind if I go on and write about my bookshelf again today.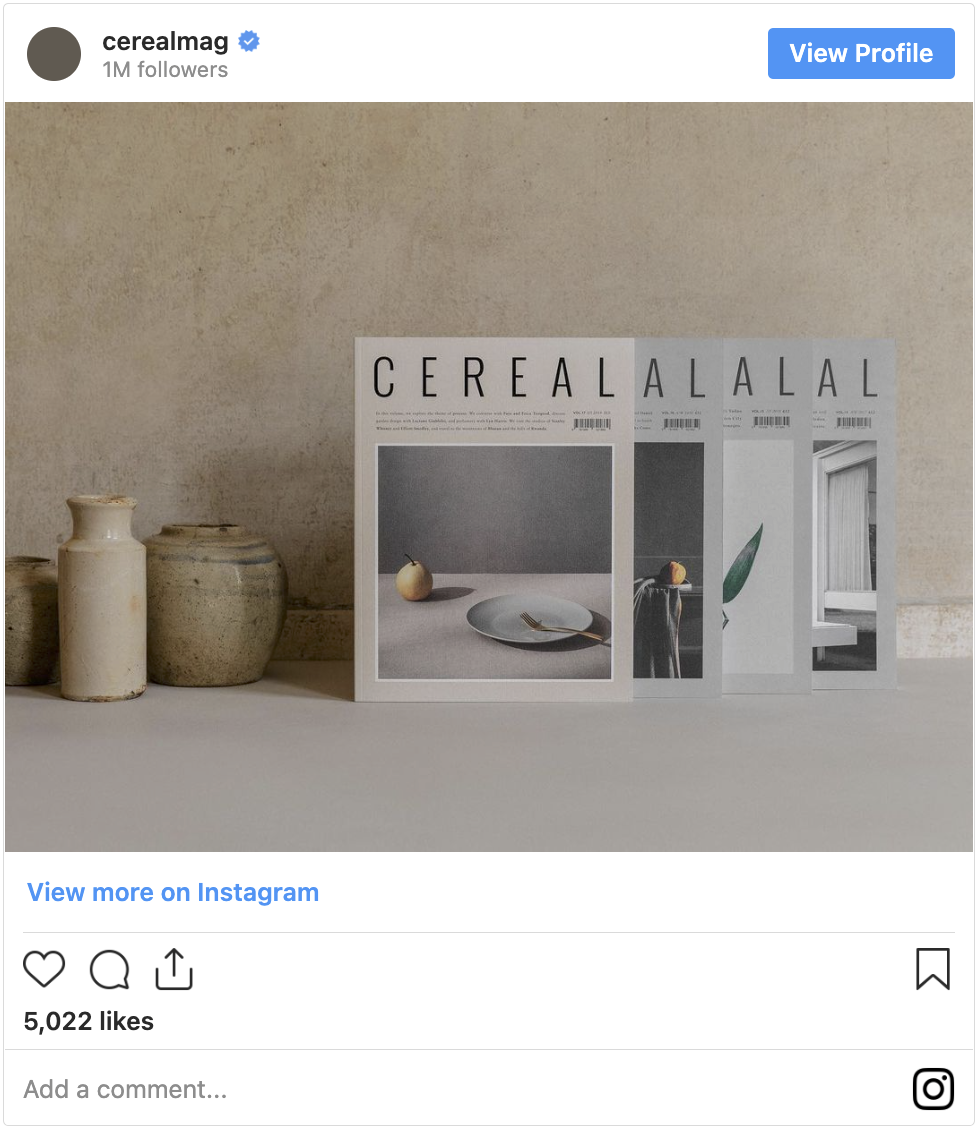 スクリーンショット 2022-08-08 23.32.09.png 1.01 MB

Today I introduce to you the CEREAL MAGAZINE, an independent publisher from England as with the Hoxton Mini Press .

CEREAL is a curated magazine, but it must not be an exaggeration to say that this piece rather holds some of the richest beauties as a book; it is known for its precise focus on thevisual creation.

Let me keep my introduction short; why don't we start, shall we?


In this series, as I am honoured to be able to give it my best in writing about my favourite things, this article may be a little "fondness"-focused—i.e. centred on my overflowing love towards my hobbies and tastes—as per usual. I hope you'll enjoy!


From a Small Office to the World, CEREAL Magazine

First of all, the charm of CEREAL, simply described, is:
- In its minimalist design
- In its rich visual and timeless quality
- In each of its mindful word choice, such stylish captions
- In its beautiful cover design, stopping the hands of time

I'm guessing that's about accurate. Even while writing about it, I cannot help but let out a sigh of admiration. What do you think? Is it in your bucket-list already?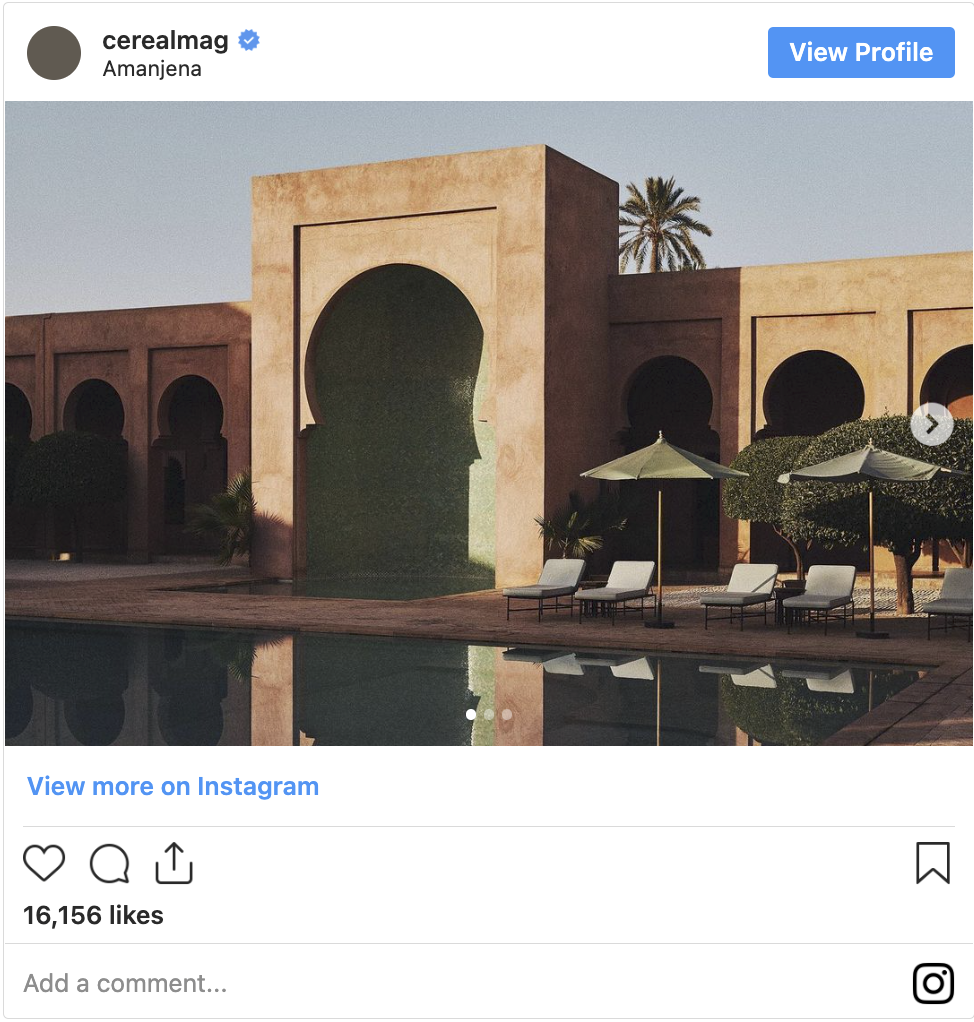 スクリーンショット 2022-08-08 23.32.38.png 1.17 MB
In every issue, the magazine casts a spotlight on various places around the world and introduces fancy sightseeing spots, hotels, and restaurants etc. in each location. I insist you read the interviews with the Legends in various fields.

(The original is in English and others are translated versions in Korean and Russian, but it seems that the Japanese edition has not been published yet.)


The quality, the senses, the growing affection.
In my last article, I touched upon the wonders of photography and the print-based medium. Allow me to dig a little deeper into this topic.

What is the absolute difference between the print-based medium and the web-based medium dependent on visual and aural information?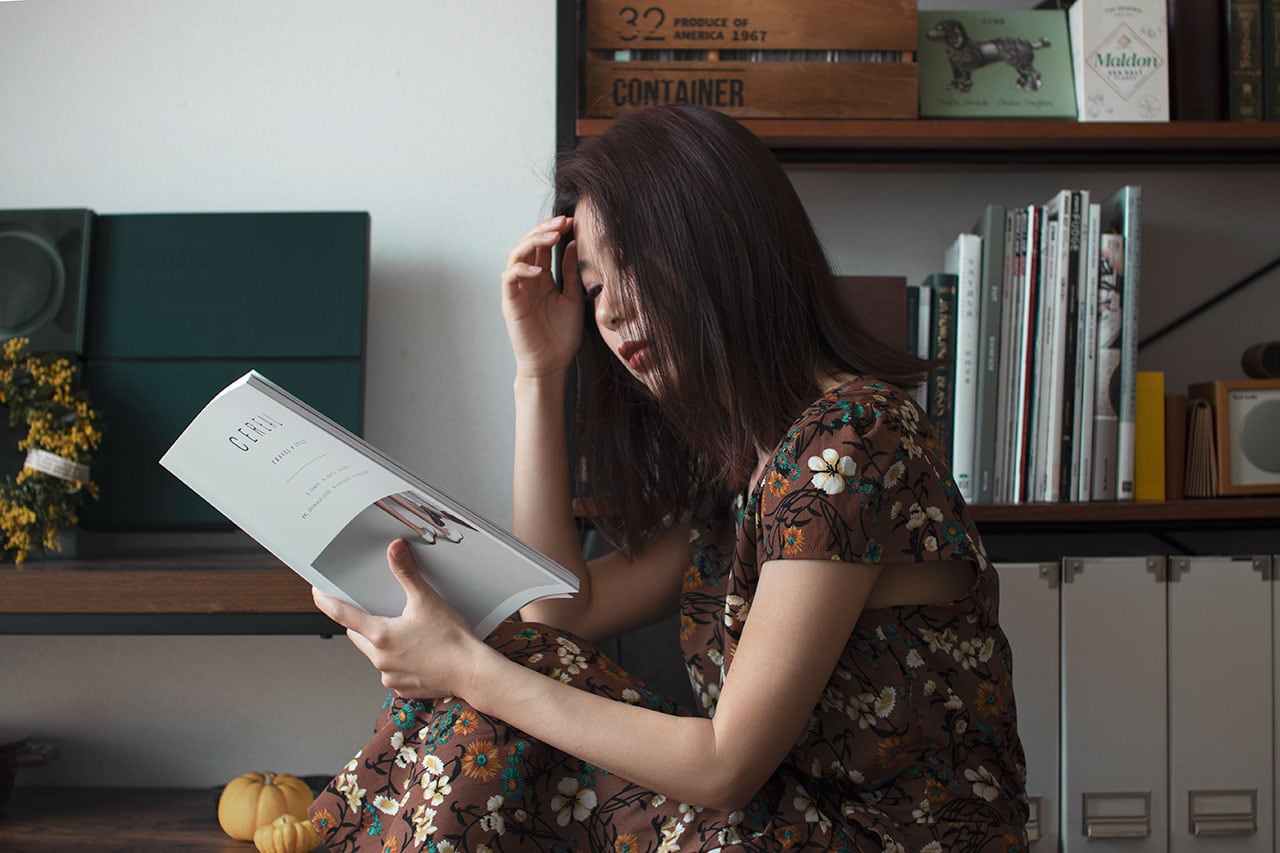 The texture and scent from one page after another, the clasping sounds of paper while reading on, the temperature carried from finger to paper...all the senses you experience. This is precisely the biggest difference.

The value of these emotional moods, i.e. affection, holds the strength to move the senses. What sinks in deeply in our hearts tends to stay, and it will be reminded whenever we feel a similar texture.

It could be said that CEREAL is indeed such a "rich and timeless" medium.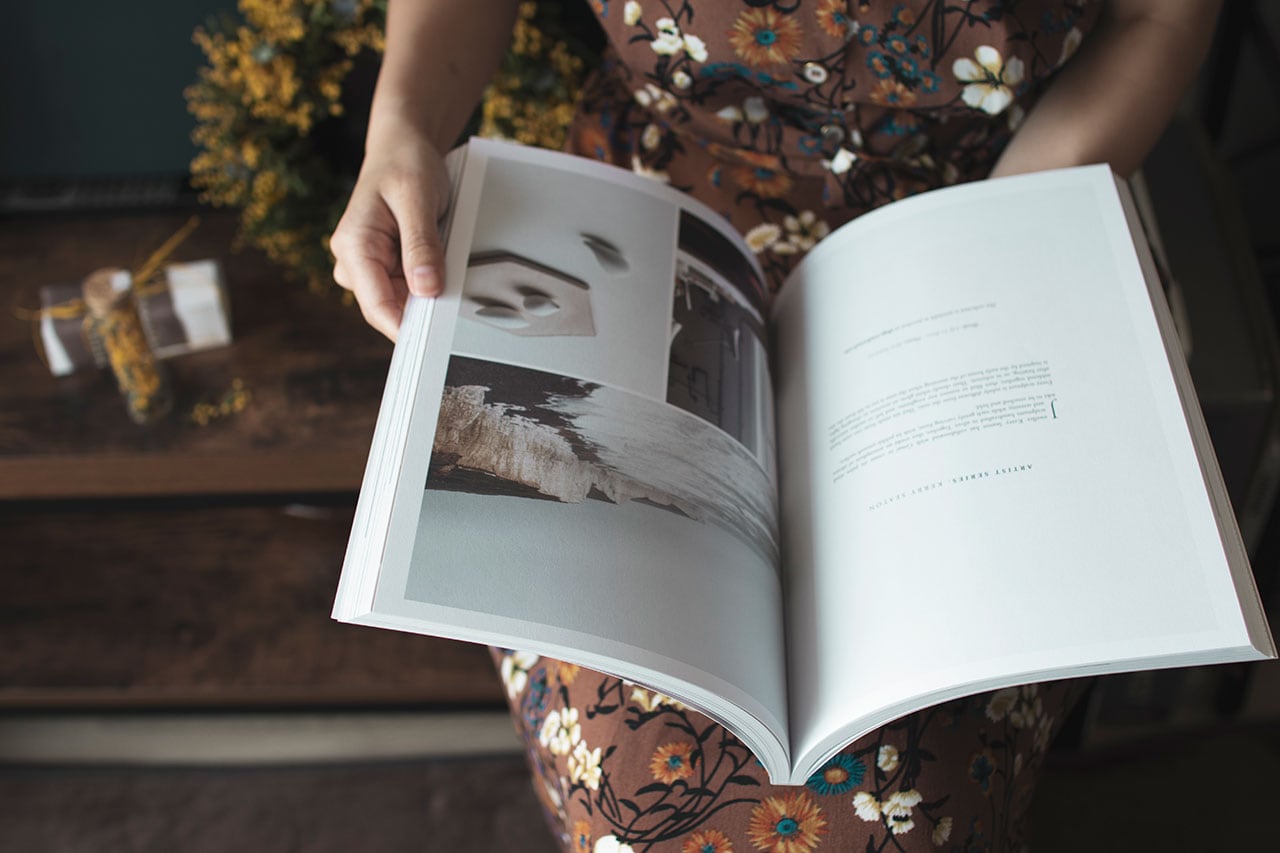 You are able to feel the feeling of keeping; it exists in one's own hands as a non-digital product. Its existence is connected closely to one's memory, tied to a location.

The ability to touch and sense, the sensation of it all, is something that just cannot be forgotten. In the end, printed products always have the odds in my favour.


Print Media Releases People from the Digital
While we all continue to "stay home" every day, how are you spending your time?

I have been locked up at home this past two months, spending more time with my family and communicating online with my friends. Even though we cannot see each other as we wish to, we are truly fortunate that we have a way to connect easily with communities in the palm of our hands.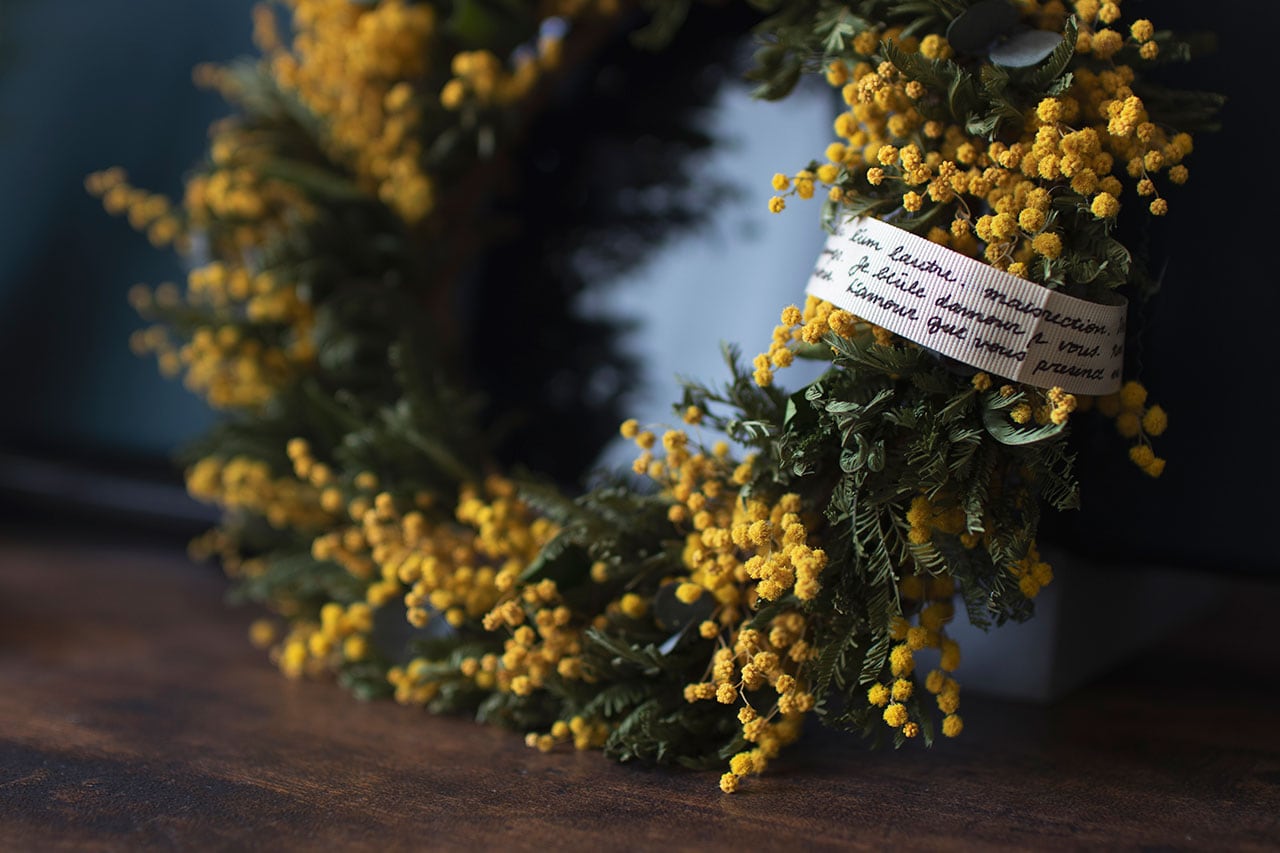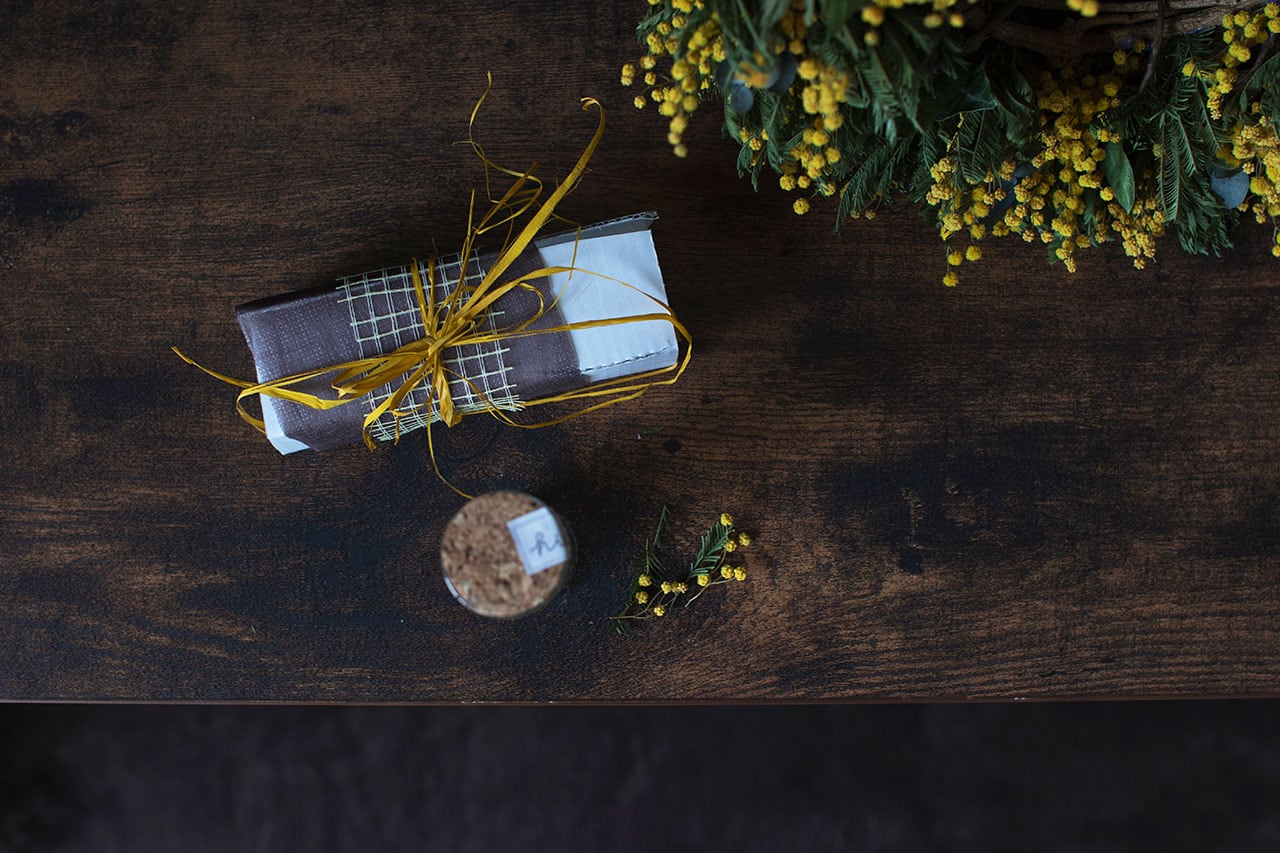 Looking back to when I was still in elementary school, it was a time when children did not have their own phones yet. I feel that we perhaps had more time to simply "do nothing and wander in thought," in other words, self-reflection.

Now, society has become one in which anyone can connect online "in a single moment." However, I hear that many people cannot stand "spending a time of nothing" as people are used the habit of not doing so.

Even during the "stay home" period, some feel unsettling to leave their social media timeline, to not look up the trending topics, or to not stay connected online with their friends.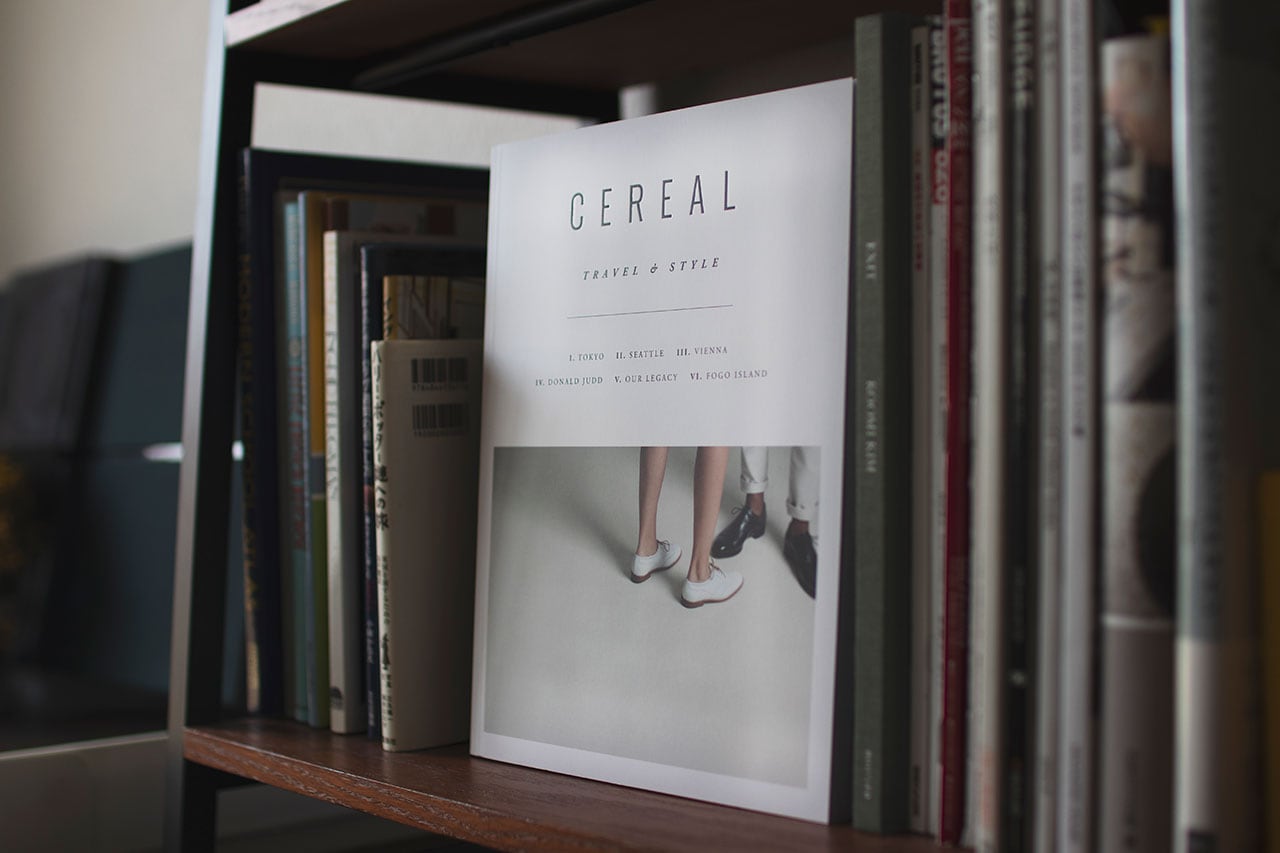 However, precisely because it is during this time, wouldn't it be better to spend a moment in the slow flow of time and keep some distance from online?


As if it were an "Anywhere Door" to the world.
I believe everyone has an experience where they lost their emotional capacities and became narrow-minded in their daily busy lives. When so, wouldn't your soul want to let go of everything and travel away to where you can regain your lost senses?

Although it may be difficult for us to wander off to a far-off destination, there is a special item for us to have a taste of this experience at once.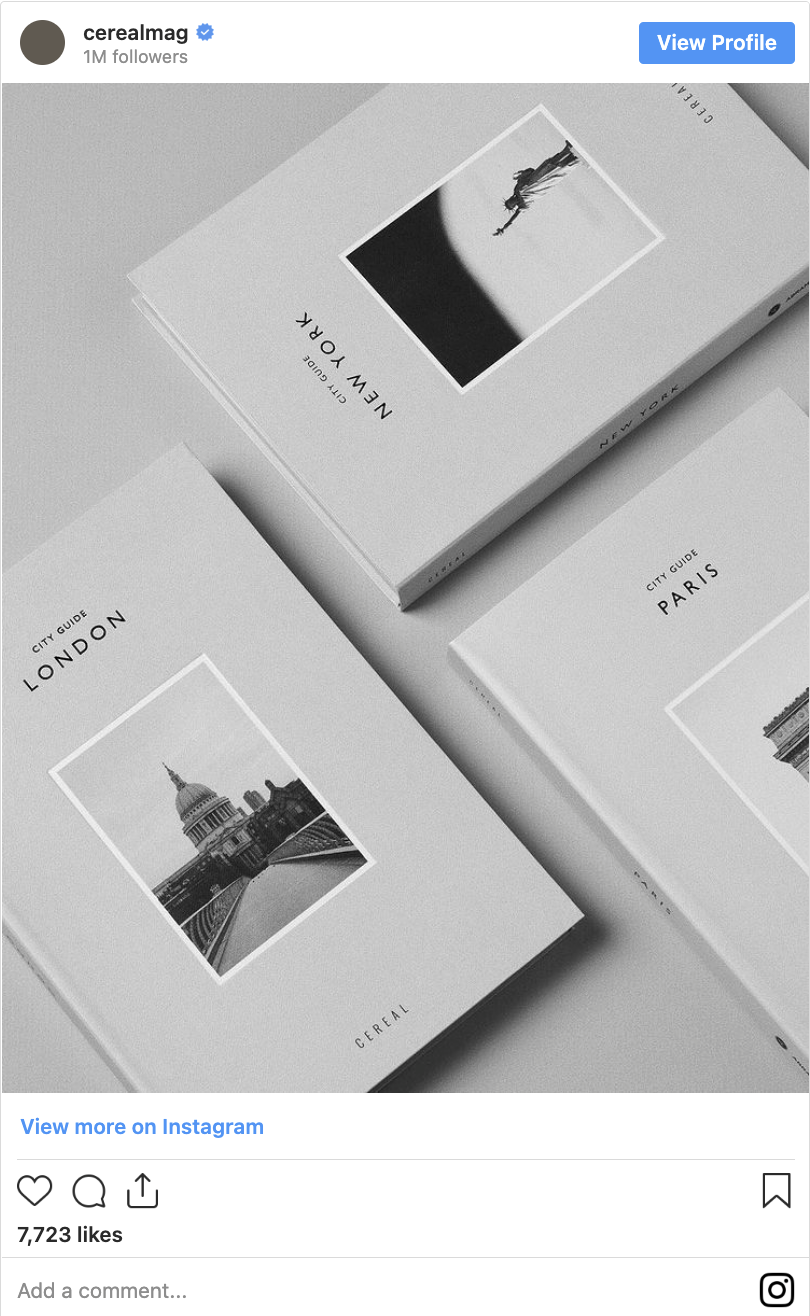 スクリーンショット 2022-08-08 23.39.51.png 961.3 KBCEREAL City Guide is a guidebook by CEREAL, published separately from their magazine. (The guidebooks published are for London, Paris, New York, and so on)

I must say that this is no ordinary guidebook.

With the same world view of the CEREAL magazine, this book seems to be "a bin that carefully bottled the feeling of a certain location."

Have you ever heard of a "message in a bottle"? For those of you who are not familiar, I think you would get the idea if you hear the following explanation.

Someone places a letter into a little glass bottle and tosses it into the ocean. Washed by the waves and fanned by the wind, it is delivered to an unknown someone else. The letter is taken out of the bottle, and one's thoughts are carried off to another in a far-off place.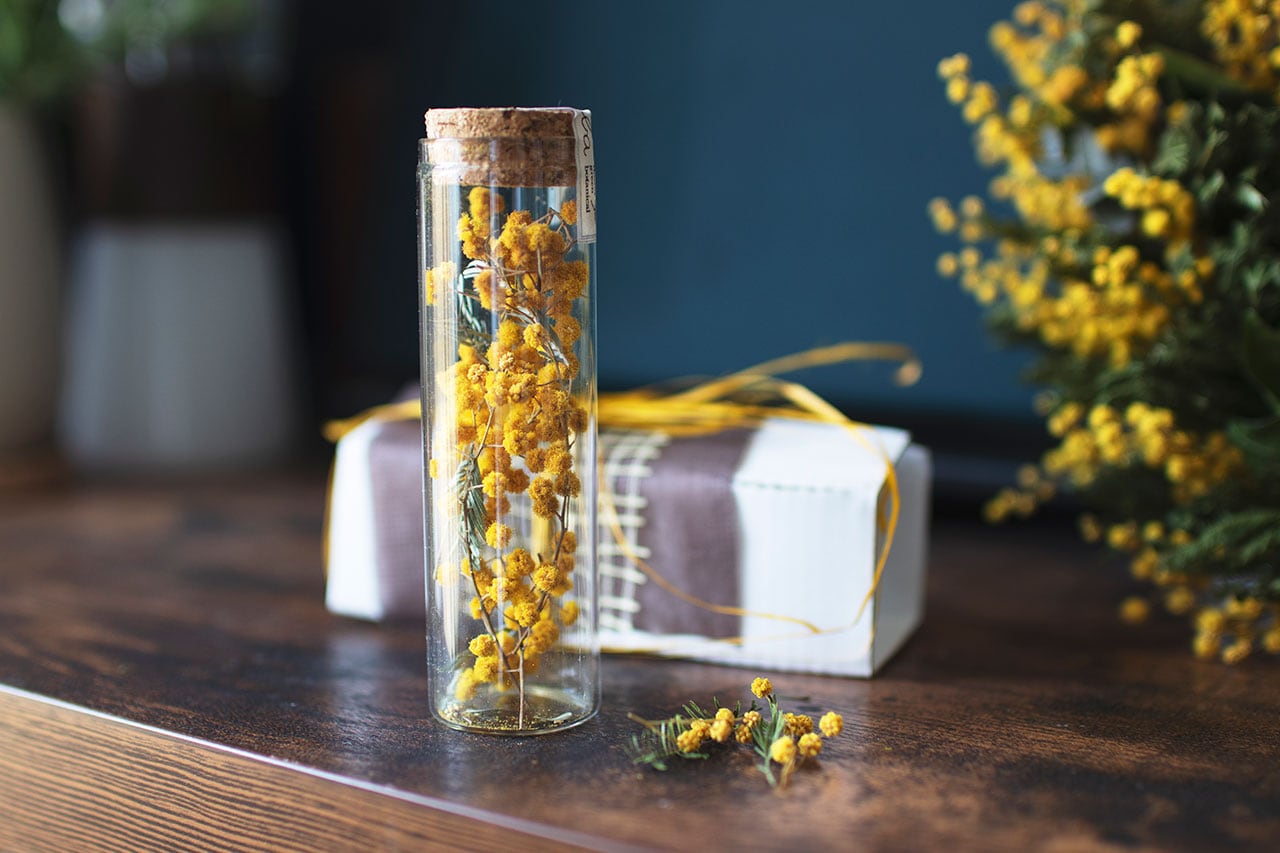 When I encountered this book, I thought that this is something like a message in a bottle. This oversea correspondence is achieved by a miraculous encounter of the writer and the reader.

This UK-born guidebook seems to have found me, a reader in Japan. I flipped through the pages as my thoughts extended to the creators. At once, this book took me to my desired destination.

On their official website, they are releasing digital travel guides where you can read articles on genres, such as travel, art, design, and style, as well as on the destinations that are not published in the City Guidebook.

The photos are presented delicately on the pages, and the words are there to support them. This is truly beautiful and astonishing to see.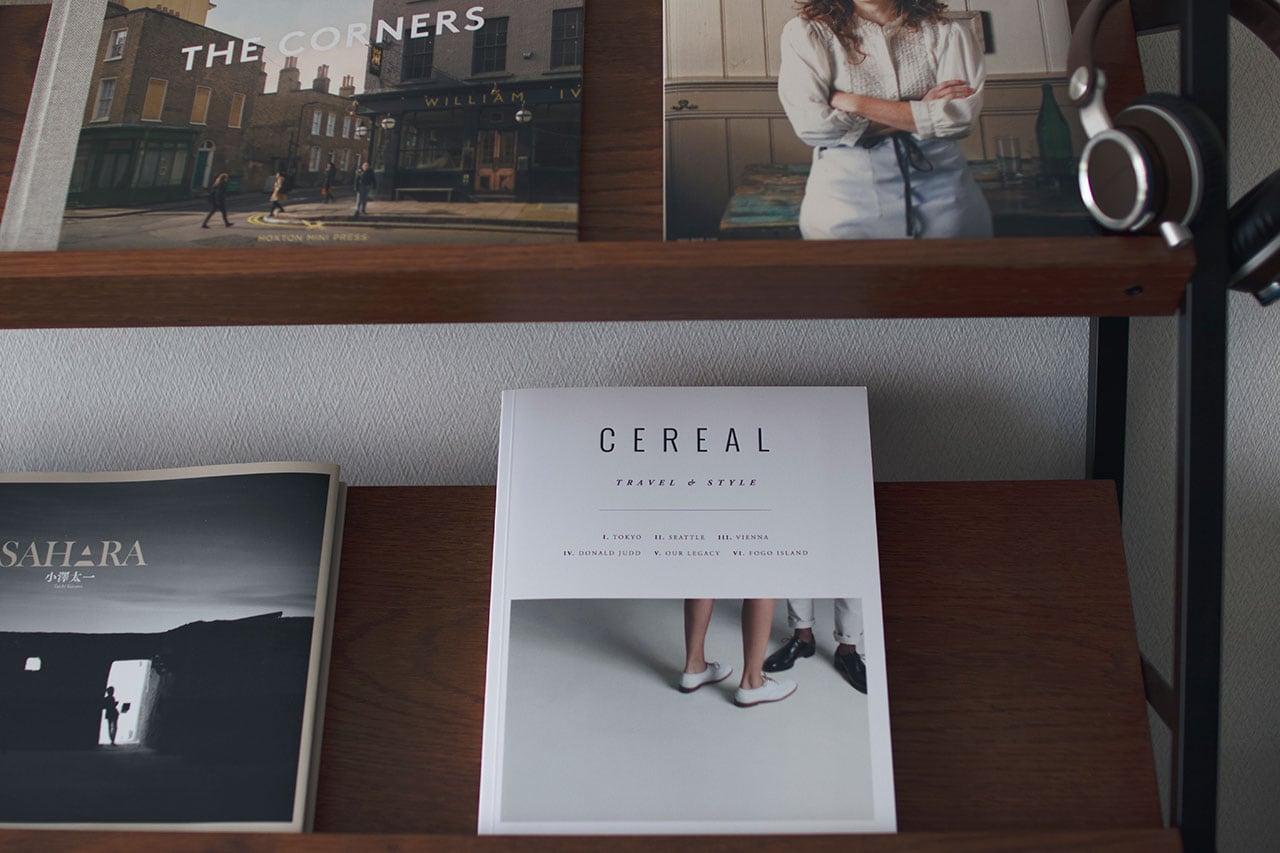 Today, I introduced to you the CEREAL Magazine, perfect for "flipping through the pages and travelling the world" at home. I hope you enjoyed.

Have a lovely "stay at home."


~Visit my photography from here~
I am posting my work on my Instagram  and website .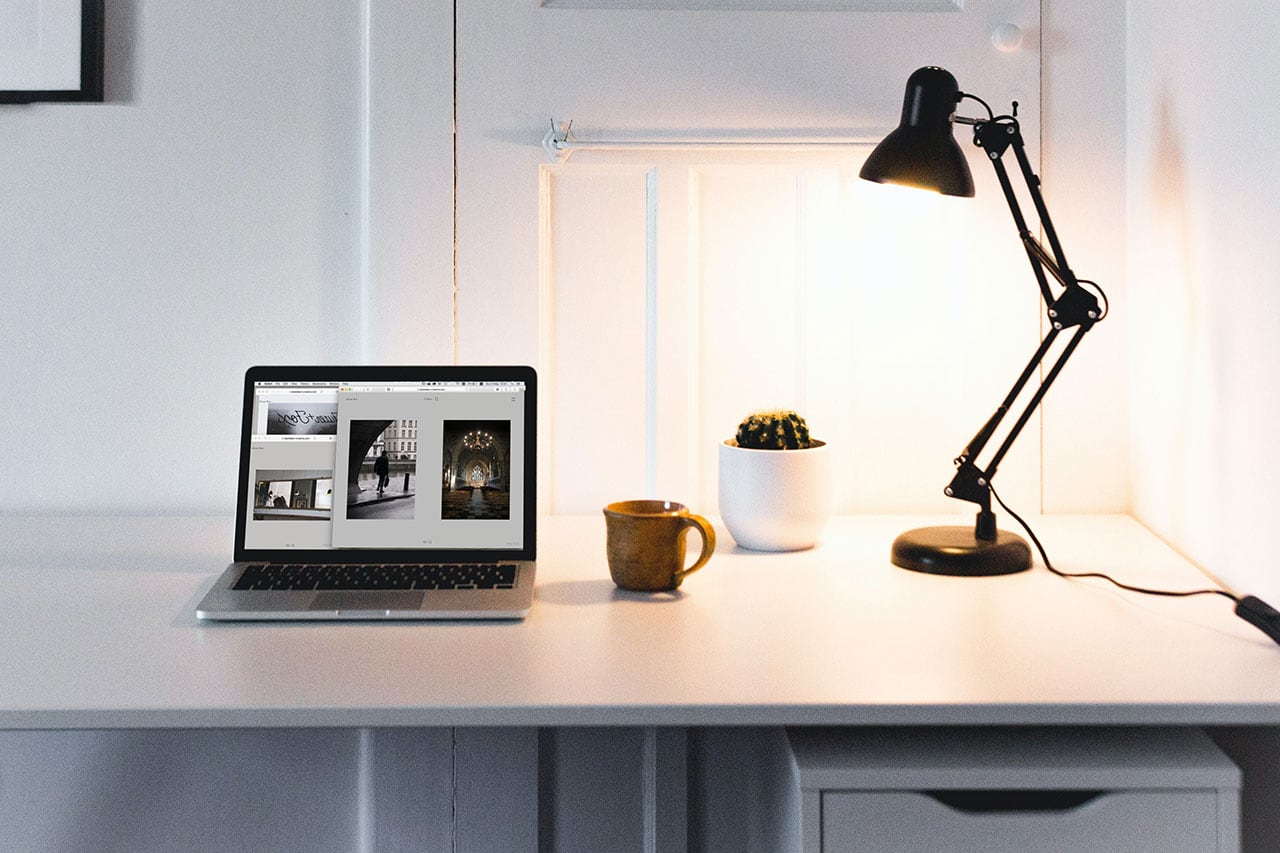 I have packed all photos including those I have taken during my trip around Europe and not only the UK, the ones I created for my university project, and my favourites I chose after much deliberation!

As it is a time like this, I hope to deliver contents in which you can feel like you have traveled Europe. I hope you try taking a look.

See you next time!
Text&Photo by Akane Ban


▼日本語版はこちらから
家にいながらヨーロッパを旅したような気分に浸れるコンテンツをお届けします。日本語と英語を照らし合わせながら読んでみるのもおすすめ。


コミュニティのメンバーが投稿した記事です。
コミュニティのメンバーになると、記事を投稿することができます。